Well kids, here we are at the beginning of 2013. It is utterly mind bottling how fast time flies, but even more so when you're chasing crazy lunatics around your house. Let's kick off 2013 with a quick look at the awesomeness we created in 2012. It's always a good motivator to see that you did more than just sit on the couch, watching Friends re-runs, eating Cheetos.
Here we go: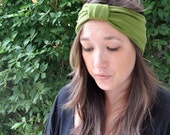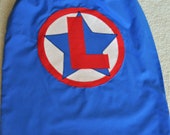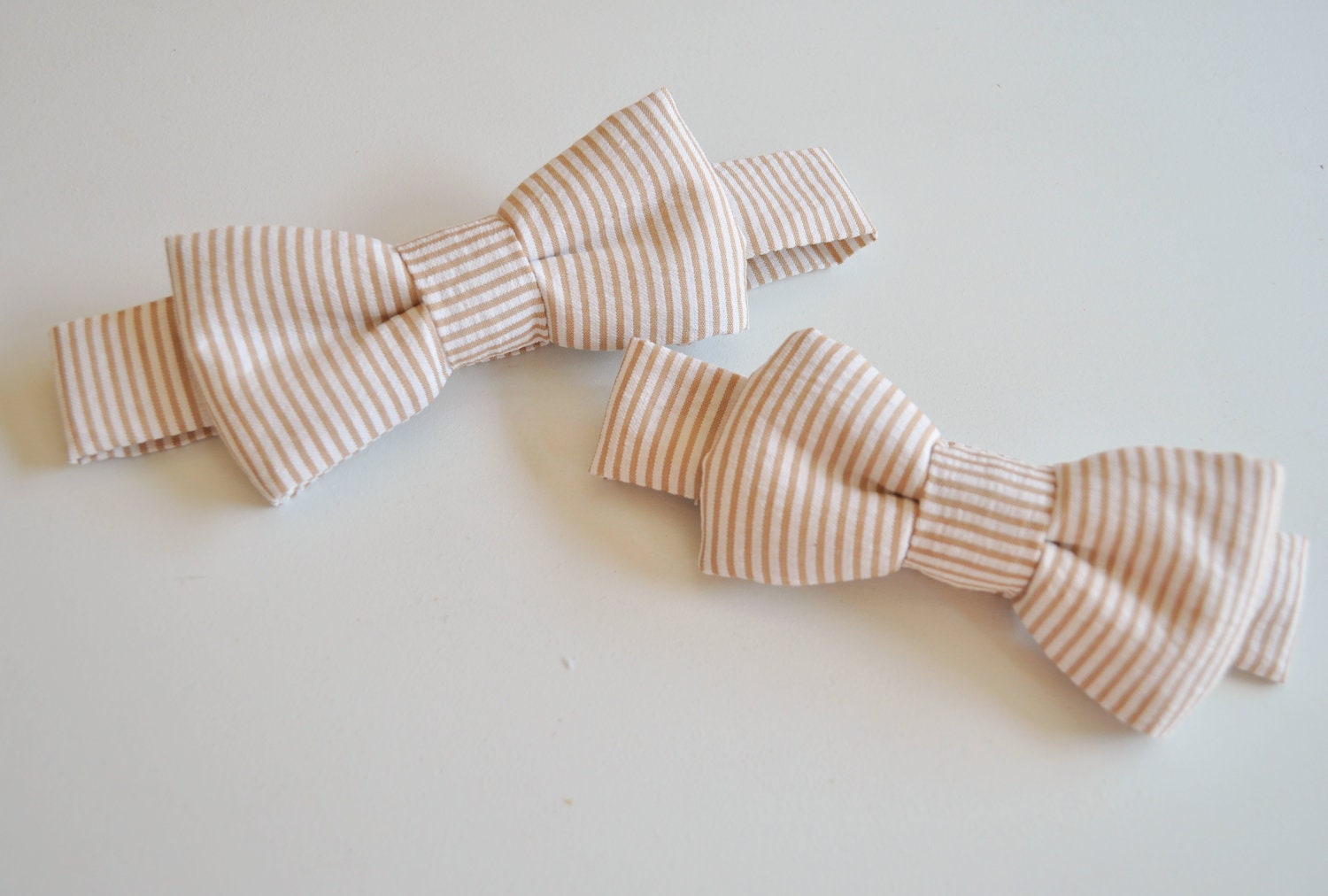 Super cute, right?! From bow ties to capes, she's got you covered! I don't know about you, but I need a
turban headband
for the days when my bangs need some taming.
An then there's
PAPER MONKEY
: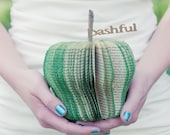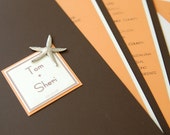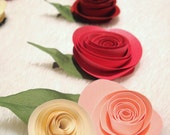 Need a cute paper banner or book page apple to spruce up your decor? Check it out! The paper flower clips are great for a little girl's hair, or your blazer's lapel.
And I did a little refreshing of our
Living Room throw pillows
by making a few new pillow covers:
Lani got down to the nitty gritty and tiled her Master Bathroom floor: